Senior Pastor

Apostle Jackson grew up in Northeastern, Ohio and was raised in the church. He understood the plan of salvation at an early age and was saved and baptized by age eight. While growing spiritually and physically in the church, Apostle Jackson served in various capacities in the 5-fold ministry, including an usher, praise team member, sound technician and armor bearer as well as personal driver for senior pastors. He has a heart to serve and is referred to by his wife, Pastor Gina, as a "Humble Servant." During high school he was drawn to the sport of Boxing and became skilled in the art of waring. Later the Lord showed him how the skills acquired by Boxing in the physical transferred over to the spiritual.
Immediately after finishing high school, Apostle Jackson joined the United States Air Force (USAF) and served for 4 years. He was stationed at various bases in Europe as well as California and enjoyed the opportunity to travel. While in the Air Force, his love for Boxing continued and he served as a member of the USAF Boxing Team.
After the military, Apostle Jackson relocated to Texas in 1989 and later met and married Pastor Gina. They were married in 1991 and lived in Texas and then in Oklahoma, a brief time, before returning to Texas. During his preparation, Apostle Jackson had a spiritual father, teachers and mentors to guide him. His spiritual father, Pastor Joseph Russell of Dallas, Texas, taught him all the spiritual aspects of operating a ministry and serving the community, including street evangelism, Prison Ministry, homeless shelter outreach, and nursing home ministry, church planting and preaching the gospel along with radio broadcasting. Additionally, he graduated from the School of Prophets, under the leadership of Chuck Pierce and received his Apostolic Affirmation from Ladonna Osborn of Oral Roberts University. The Late Billy Joe Dougherty also played a significant role in mentoring Apostle Jackson and preparing him for international ministry.
In the late 1990's Apostle Jackson was called into the ministry full-time. By God's hand and will, miraculous doors began to open for him to build relationships and preach in Zimbabwe, Zambia, and South Africa. Not long after, Apostle Jackson was part of an International Mission Volunteers delegation traveling to South Korea.
Apostle Jackson serves as the Senior Pastor of Fire and Life International Ministries, which was birthed in 2004 and is based in Hurst, Texas. They have been given a God-given mission to deliver the good news of the gospel of Jesus Christ worldwide and to encourage and build up the Body of Christ by "Transforming A World, One Heart at A Time." Currently, Apostle Jackson co-hosts the "Transforming A World" Broadcast on various online platforms.
Apostle Jackson is an active partner in the Apostolic Covenant Ministries of Lusaka Zambia, International Mission Volunteers of Roswell, Georgia, and The Missionary Church International.
The Lord is continuing to lead and bless Apostle Jackson as he follows and heeds to His Word.
Assistant Senior Pastor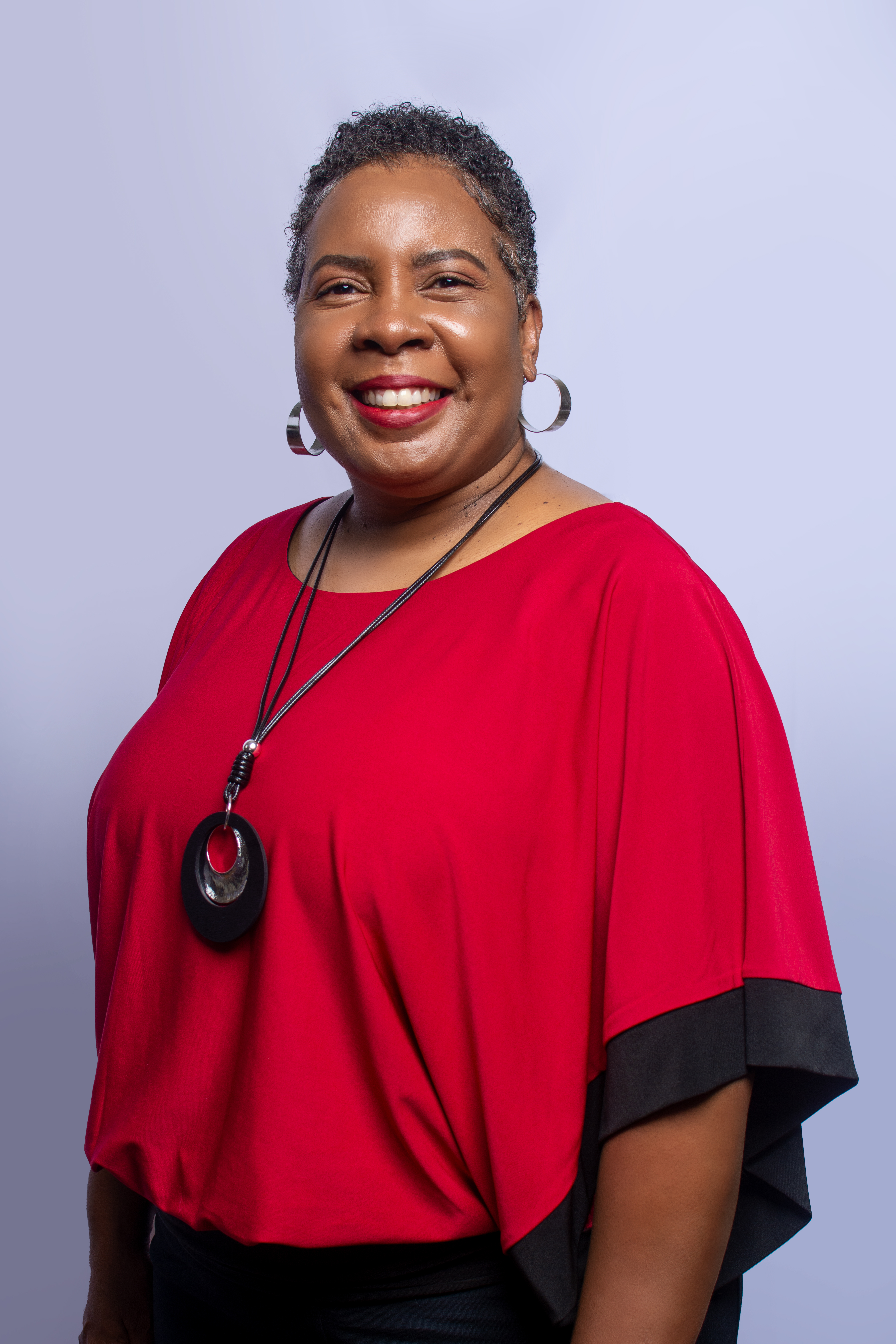 An Ordained Minister and Co-Pastor of Fire And Life International Ministries. Pastor Gina grew up in church in her hometown of McAlester, Oklahoma. She accepted Jesus as her Lord and Savior, as well as baptism at the age of 7 years old.
She is a loving wife to Apostle Gary Jackson, and a loving mother to three children. Pastor Gina is known to her community as a dynamic teacher and caregiver with a humble heart and calm demeaner.
Pastor Gina started her career in finance with the Boy Scouts of America but soon realized her was purpose was to enhance the lives of children through ministry.
She pursued a Bachelor of Education with Southeastern Oklahoma University and the University of Tulsa. Education/Psychology Major.
Pastor Gina has over 15 years of experience as a Special Education Instructor, Skilled in Texas Behavior Support Initiative, Autism Inclusion including Nonverbal support and Assessment/Data Support. Career concentration: Pre-K-Elementary level Instruction.
Through Children's Ministry and Intercessory prayer, she continues to answer the call upon her life. She believes that the way to reach people is through the love of God, therefore she bases her Ministry on Love,
By God's grace, Pastor Gina continues to support and build God's kingdom alongside her husband.