Encouragement Corner
Why Is It Important to Pray?
Knowing the answer—and then doing something with that knowledge—has the power to change our lives. How, exactly?
Enter here
The Christian's Walk
The Christian's Walk Ephesians 4:17-32
Enter here
Praying Scripture
The Praying Scripture method encourages you to find the content of your prayers in the Bible and guides you through six different aspects of prayer.
Enter here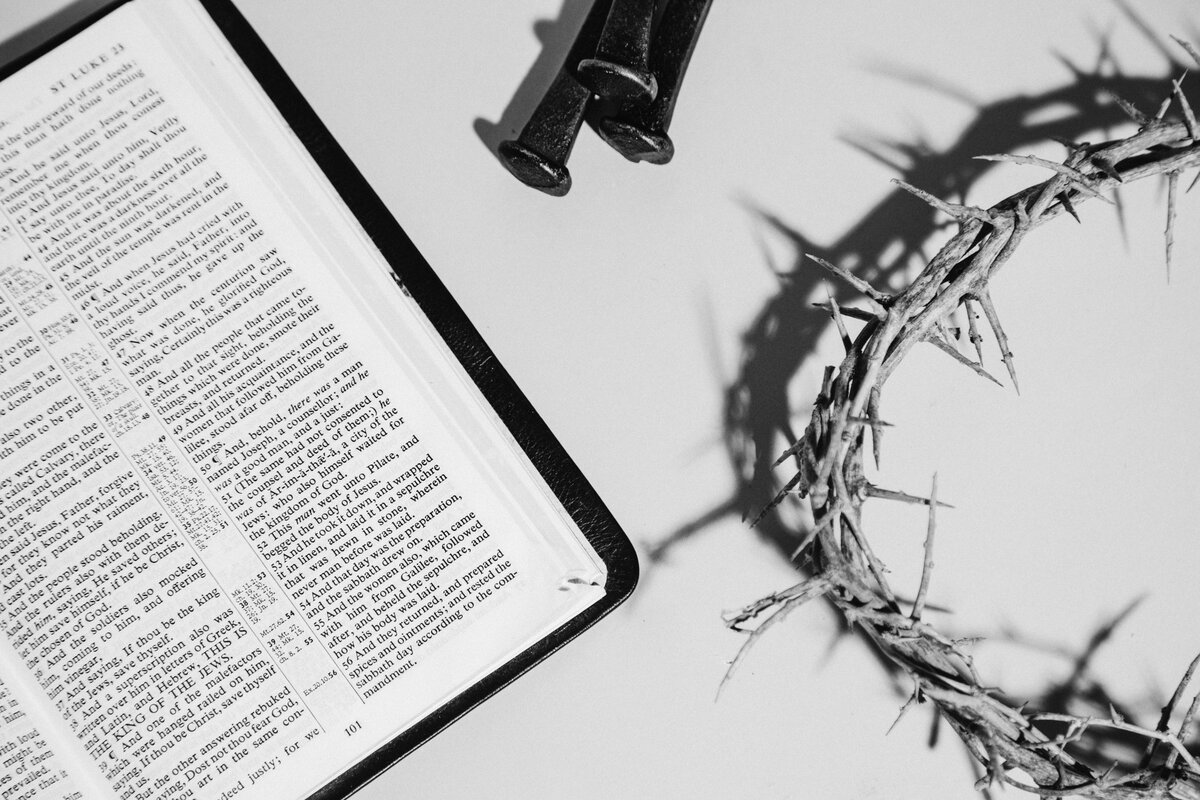 Knowing Jesus
Knowing Christ Paul "considered" all that was "important"
Enter here